Dress Code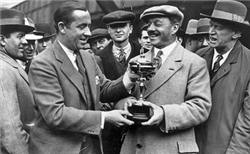 Our dress code policy is clear.
On the course, golf attire as available from all good golf retailers.
In the Clubhouse, a relaxed dress code applies.
If you suspect you are pushing the dress code rules with your attire, you probably are and should choose to wear something more relevant to being at a golf club when you visit in the future.
Click to download our full dress code policy